BATS Wireless Announces Design-In Partnership with Cisco for Integrated Smart Antenna Systems
BATS Wireless (BATS) today announced its partnership with Cisco via the IoT Design-In program. This partnership will give Cisco access to BATS' industry-leading smart antennas and antenna tracking systems, while giving BATS access and support to Cisco's IoT solutions. The BATS systems, when integrated with Cisco's industrial wireless products, including its CURWB backhaul and cellular gateway solutions, will deliver ultra-high-capacity connectivity for both mobile and nomadic vehicles and vessels.
Ideal for the unique demands of onshore and offshore operators in the energy, shipping, public transport, and defense markets, the integrated solutions will provide the flexibility needed for dynamic and adaptive networks. They will deliver a wealth of cutting-edge wireless communications and data opportunities for IoT sensing and monitoring applications, autonomous and augmented control applications, and intelligent multi-network roaming solutions.
"We are pleased to be joining Cisco's IoT Design-In program and working with them to deliver dynamic, high-capacity BATS smart antenna systems, powered by Cisco's Industrial Wireless products to operators around the world," says Phillip Cramer, EVP Sales & Marketing, BATS. "We are confident Cisco and BATS have solutions that meet our customers' challenging network applications. This partnership combines both of our compelling wireless technologies into a seamless package that will ultimately help simplify integration work and accelerate our time to deployment."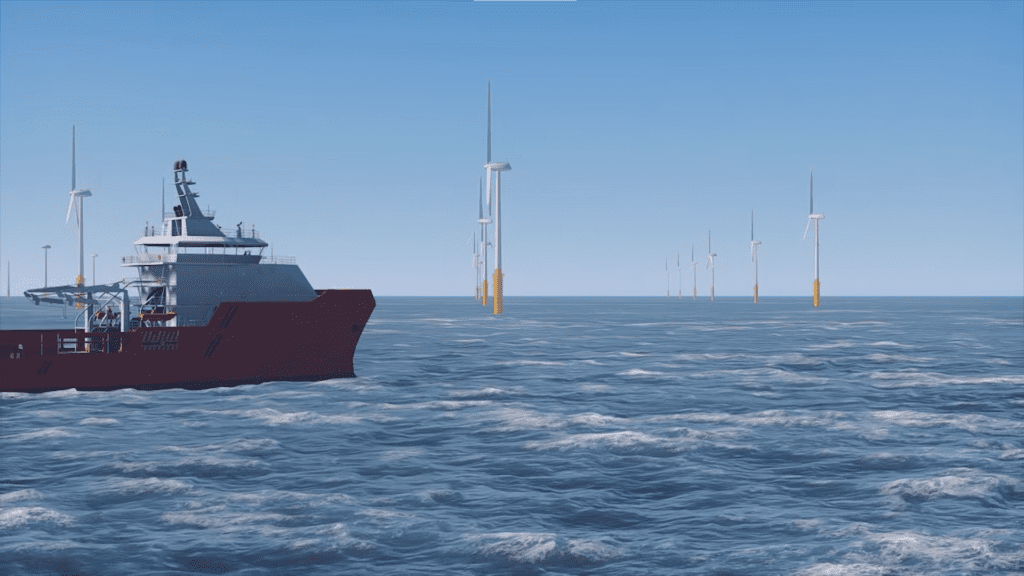 About BATS Wireless
BATS Wireless antenna systems provide connect and track technology, allowing for the dynamic connection and continual movement of stabilized, high-throughput, point-to-point (PTP) wireless communications. BATS enables organizations to rapidly deploy self-healing, fixed or mobile LTE, WIFI, 5G or Microwave networks over long distances automatically.
Every day – whether onshore, offshore, or in-flight, BATS' technology is proven in some of the harshest environments on earth; providing organizations access to their critical communications. To learn more, visit: http://www.batswireless.com
About Cisco
Cisco (NASDAQ: CSCO) is the worldwide technology leader that has been making the Internet work since 1984. Our people, products, and partners help society securely connect and seize tomorrow's digital opportunity today. Discover more at thenetwork.cisco.com and follow us on Twitter at @Cisco.