Auto-Aiming & Tracking Solutions
Military operations frequently require high-speed, highly available, secure networks that are both flexible, and minimize set up time. In moments where voice, data, and video communications are imperative, defense organizations count on a network that can perform reliably in a variety of terrains and situational environments.
With these stringent requirements for operability, traditional communications methods are frequently insufficient for military operations, with low-bandwidth, high latency making them both ineffective and counterproductive to time-sensitive missions.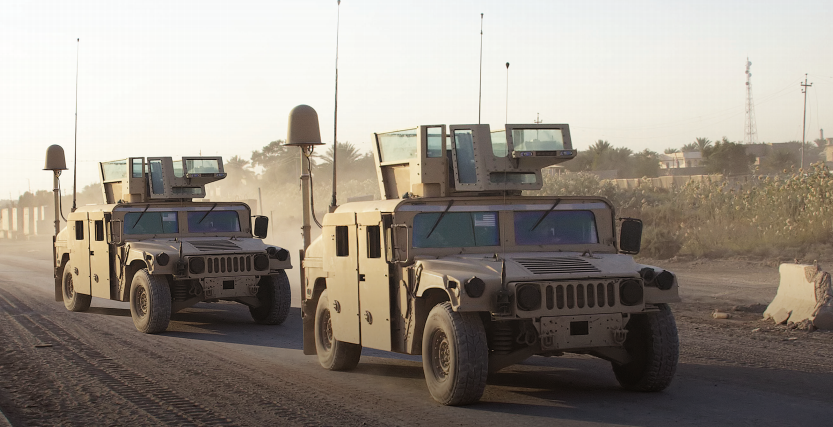 NAICS CODES
334220 – Wireless Communications Equipment
515111 – Radio Networks
517210 – Wireless Telecommunications
517410 – Satellite Telecommunications
517911 – Telecommunication Resellers
517919 – All Other Telecommunications
541330 – Engineering Services
541618 – Telecommunications Management Consulting Services
541990 – Telemetry, Tracking, Signal Data Solutions
Auto-Aiming Solutions At-the-Halt
For Military Sales & Inquiries